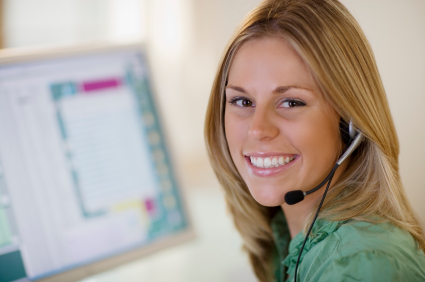 Workforce Concepts allows an easy one stop solution to all your administrative needs.  We personally handle all billing, claims, and administrative work so that, you the client, can focus on making your organization successful.
Billing – Step-by-Step instructions on how to terminate and enroll employees online.  You have the option of paper invoices or paying online.
Claims – Local associates here to assist you.  Call us directly to file a claim or email us at email listed below.
New Hires/Terminations – Unlike major medical, we will come out and explain your full benefit package to all new hires.  We also provide you with packets for new hires as well as benefit instructions for terminations.
Email us to file a claim or if you have any questions at: clientservices@workforceconcepts-us.com